Unleash Your Communication Potential with Our Call Center Solutions! Streamline Your Customer Service, Enhance Agent Efficiency, and Boost Business Performance with Seamless and Scalable Cloud-Based Solutions. Explore the Future of Customer Engagement Today!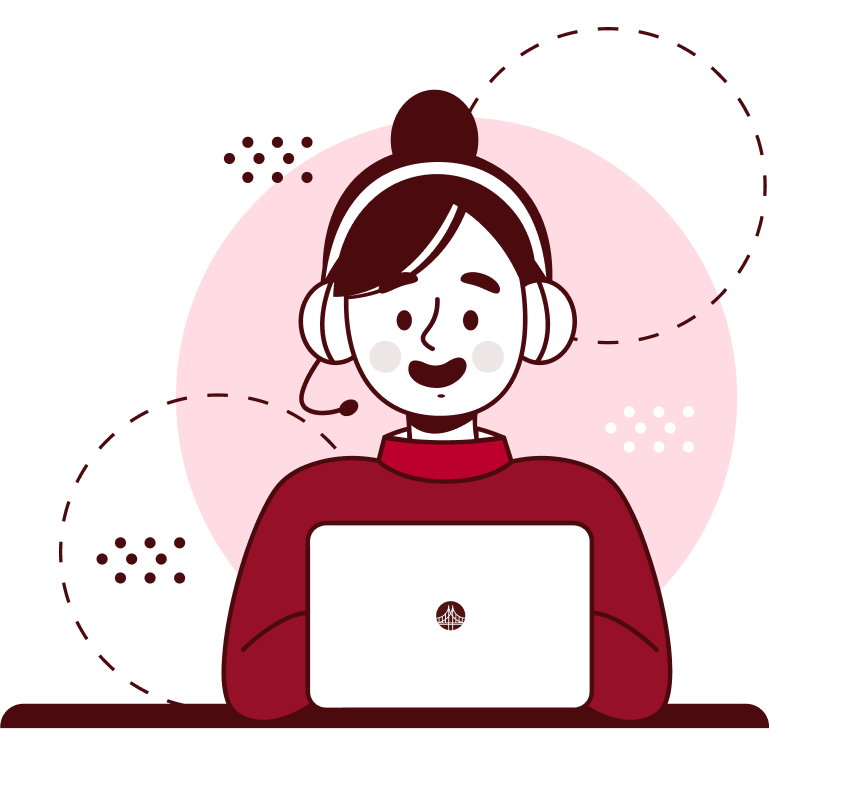 Our advanced Call Recording feature ensures that every detail is captured, stored, and easily accessible for you to enhance customer communication and service. This feature allows you to monitor calls for quality assurance, coach your team for improved performance, and remain compliant with legal requirements. 
Never miss a crucial conversation again, optimize your service, and build stronger customer relationships.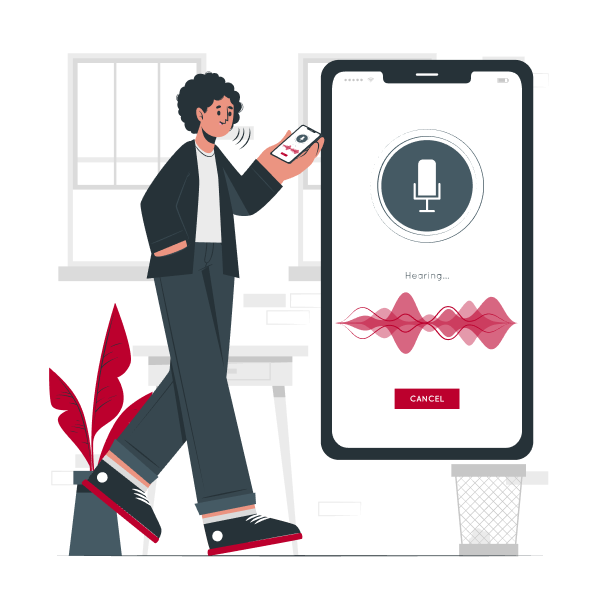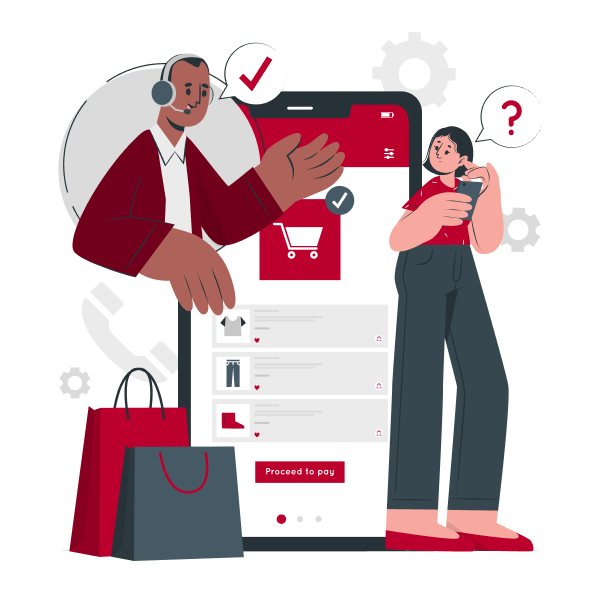 Seamless Customer Relationship Building
Our CRM Management feature is your all-in-one solution for nurturing and managing customer relationships. Consolidate customer data, interactions, and history in one place for a 360-degree view. Empower your agents with the information they need to deliver personalized service and resolve issues faster. 
Strengthen customer loyalty, increase sales, and transform your call center into a relationship-building powerhouse.
Streamline Customer Interactions, Maximize Efficiency
Our Intelligent Voice Response (IVR) System empowers your call center to handle high call volumes effortlessly. Tailor automated menus to guide callers to the right department or agent swiftly, reducing wait times and frustration. Customize IVR scripts to reflect your brand personality and provide self-service options. 
Elevate customer satisfaction and reduce operational costs with a smart IVR system that speaks your customers' language.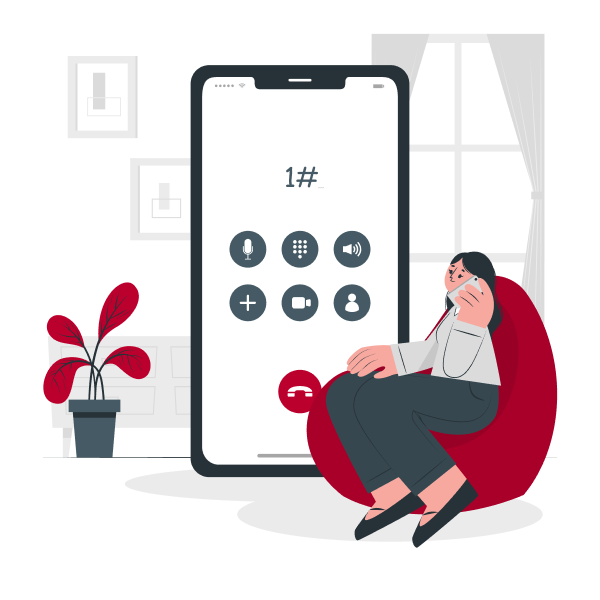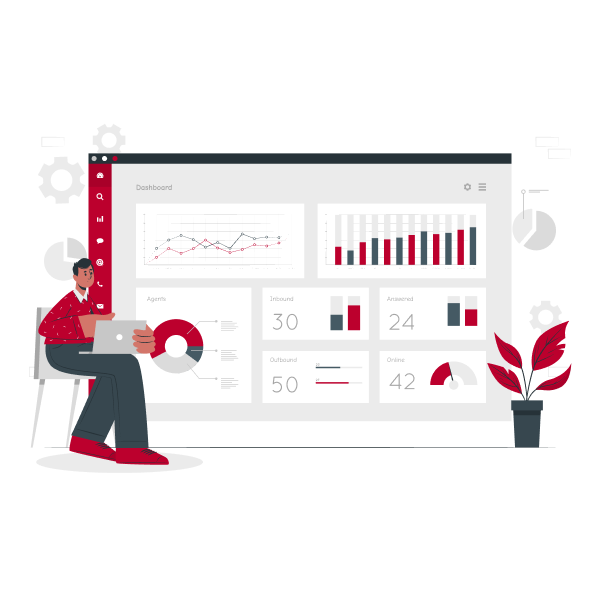 Data-Driven Decision Making in Real-Time
Make informed decisions on the fly with our Real-Time Analytics. Monitor key call center metrics and agent performance live as it happens. Identify trends, bottlenecks, and areas for improvement instantly, allowing you to make data-driven adjustments to your operations. Unlock the power of real-time insights to enhance efficiency, improve customer service, and boost your bottom line.
SLA Availability
Reliability You Can Count On
Our SLA (Service Level Agreement) Availability feature ensures your call center operates with unmatched reliability. We commit to providing you with industry-leading uptime, guaranteeing that your critical operations are available when you need them most. With our high SLA availability, you can confidently meet your service commitments to customers, maintain business continuity, and build trust. Rely on our rock-solid infrastructure to keep your call center up and running, no matter the circumstances.