Communicate
To Move Forward
At Oedo Telecom, we recognize the value of communication which plays an essential role in your business and in our lives.
This is what drives us to consistently improve our network and communication services.
Upgrade your business with our reliable and low-cost services and products that suits your dynamic needs. Easily reach your customers and everyone in your organization efficiently.

Call Center System
Start your call center right away with minimal upfront cost.

Direct Telephone Service
Low cost fixed telephone line service with various area code prefixes available.

Telephone Line Resale
Telephone Lines with special discount contract from major telephone companies.

Internet Connection
Best value high speed internet service with reasonable cost and large data capacity.

SIP Trunk
An IP communication service within providing global connectivity to your existing PBX System.

IP Equipment
Business grade network and IP phone equipment for small and medium sized enterprises.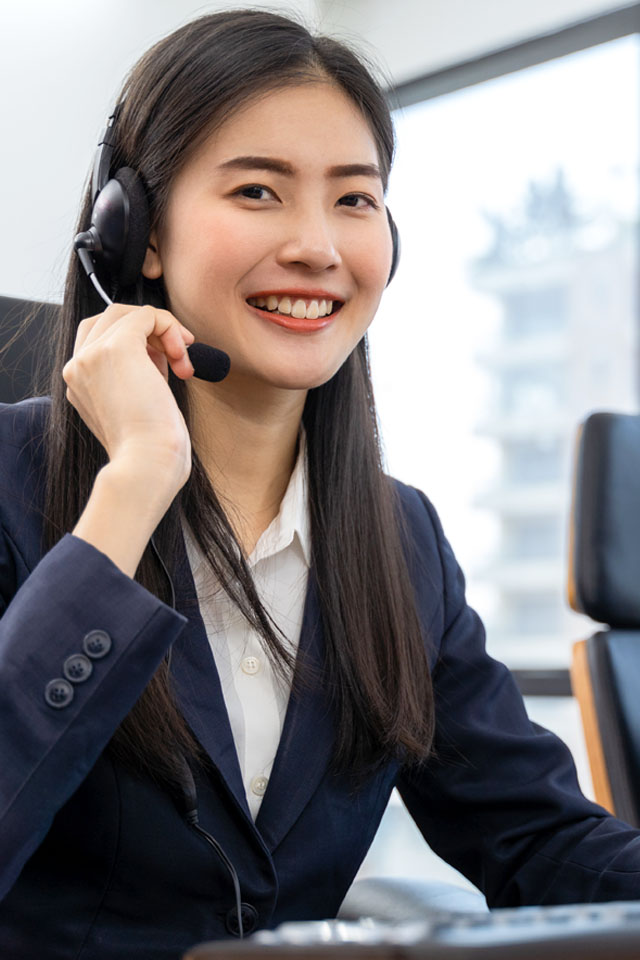 Our Call Center is a web-based platform that is designed to streamline the handling of customer service and client management. It can be accessed virtually anywhere via the internet.
It can be easily adopted as it does not require complex infrastructure. The setup required is minimal, you can simply start your call center with just a PC and internet.
Oedo SIP Trunk Service seamlessly allows your current PBX System to achieve global connectivity in minutes. Our flexible solution enables your business to scale up or down easily as you need it. Choose the right amount of channels and calls per second (CPS) for your business.
Integrate your communication services in one line and take advantage of our reliable SIP Termination with reasonable calling rates.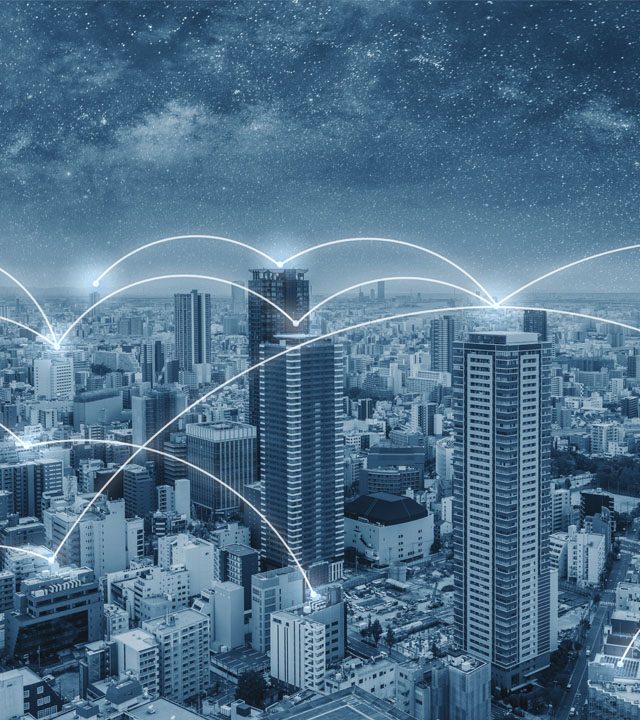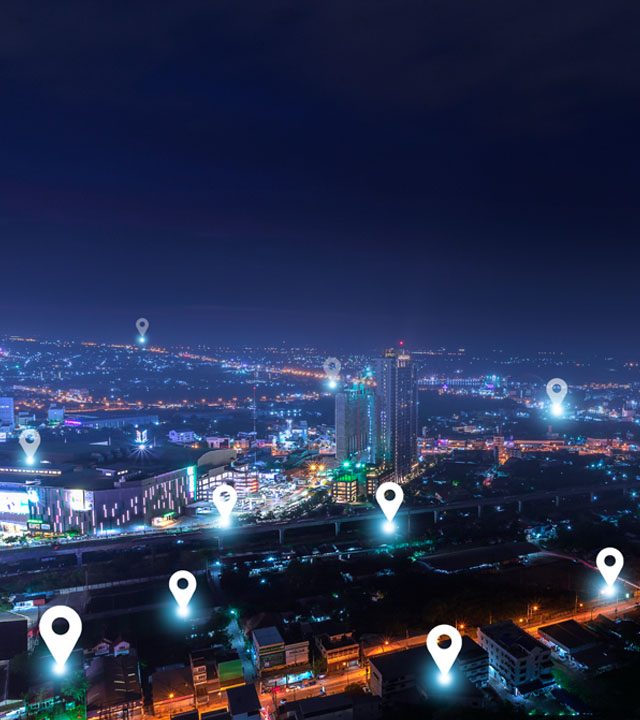 Our Direct Telephone Line service utilizes our own resilient communication backbone thus offering a reliable communication solution for your business at much a lower cost.
A wide range of numbers and area code prefixes can be selected according to your requirements. In addition, you can retain your existing telephone numbers when transferring through our number portability support.
Our service offers Telephone Lines with special discount contract to each major telecommunications carrier. Service features remains the same as compared to direct contracting while taking advantage of a significant reduction on call cost.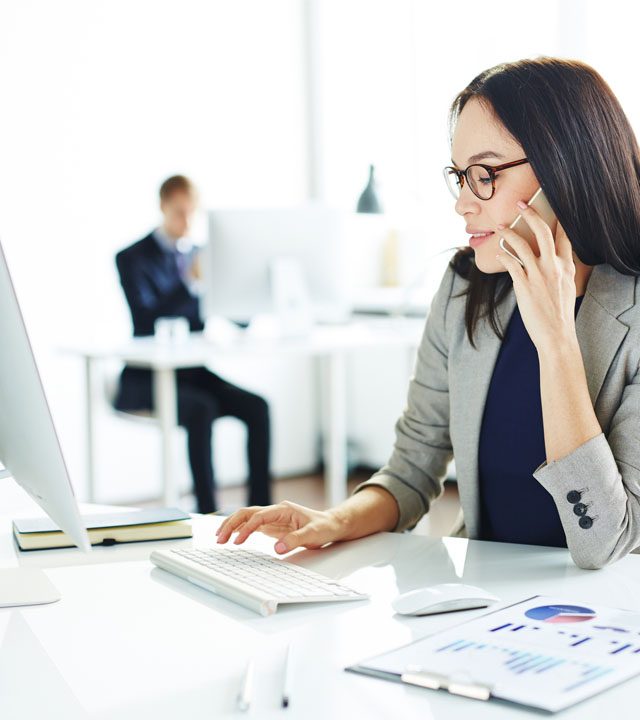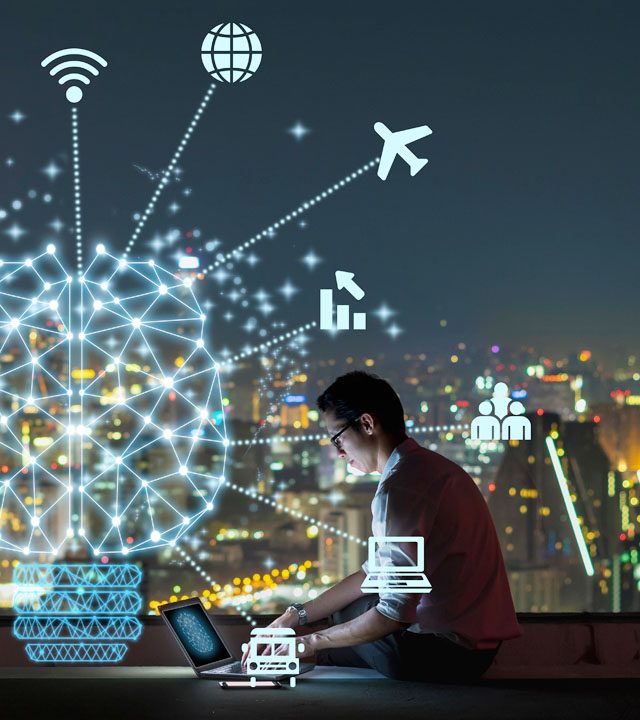 Internet Connection Service
Our internet service backbone delivers high quality, large capacity, and low price internet service plans suitable for businesses and individuals.
With the adoption of an end to end fiber optic line to each customer and FLET'S Hikari compatible services provided by NTT East and NTT West we are able to deliver a stable and high speed internet connection at a competitive price.