お手軽に始められる機能豊富なコールセンターシステムです。
地理的な制約を受けず、複数のオフィスや支店、ご自宅などにおいて、短期間でのセットアップが可能です。
豊富な機能の提供や安心のサポート体制を低価格にてご提供します。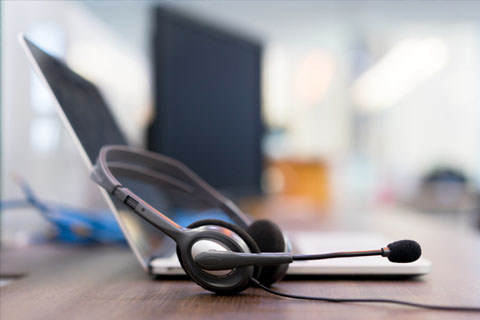 簡単セットアップ
いつでも、どこでも簡単に素早くコールセンターが構築できます。 インターネット環境やパソコン、ヘッドセットだけご用意いただければ、すぐにご利用が開始できます。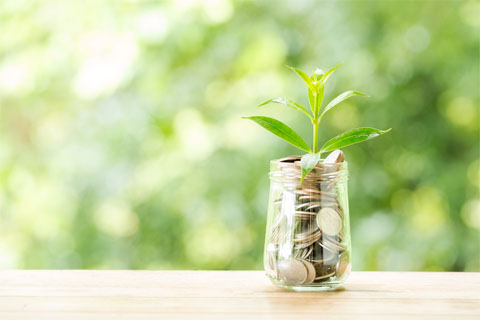 Low Cost
コールセンター用の設備(PBXなど)をご用意いただく必要はございません。 お客様専用のコールセンターをお手軽な初期費用と月額費用にて、運営する事ができます。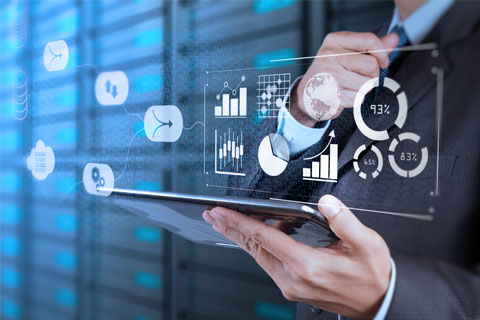 Feature Rich
コールセンター運営で必要な機能は全てサポートしています。 お客様に応じたカスタマイズも対応可能です。
コールセンターを運営するために必要な多くの機能をサポートしています。
これらの機能は、様々な管理者の立場での権限設定などが容易に設定できます。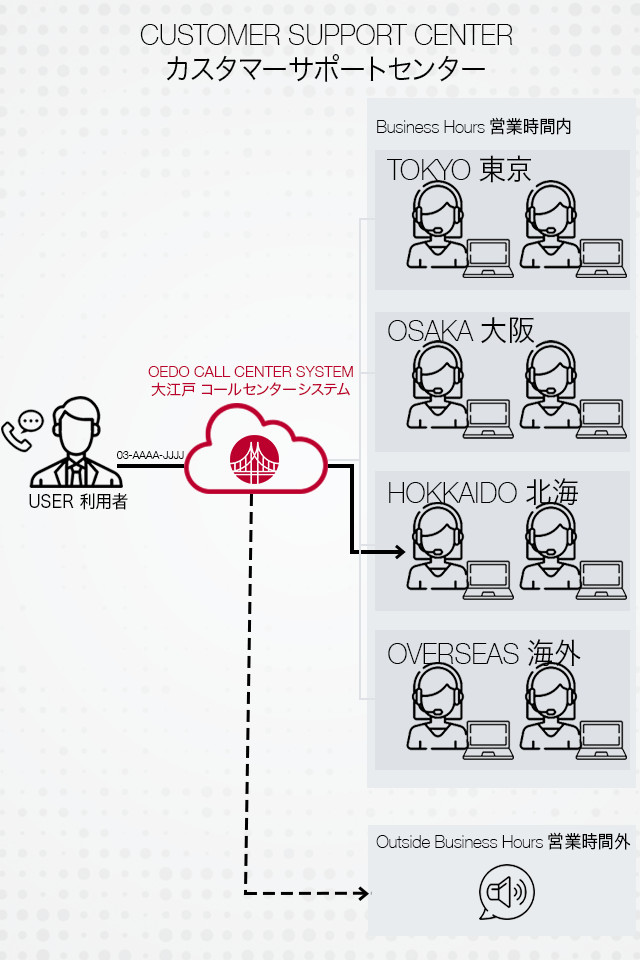 The Oedo Call Center System which makes centralize management easy regardless of the location. It also streamlines your call center operation by combining customer information, inquiry for each customer, and status reports in one simple to use system.
Our System Is Greatly Ideal For The Following Use Case:
Frequently Asked Questions
Get to know more about our product with these top FAQs.