Reliable Global Connectivity For Your PBX
Our SIP Trunk service provides virtual connectivity to your existing telephony system which instantly enables your organization to make local, long distance, and international calls over the internet.
Increase the functionality and coverage of your telephone system while reducing cost.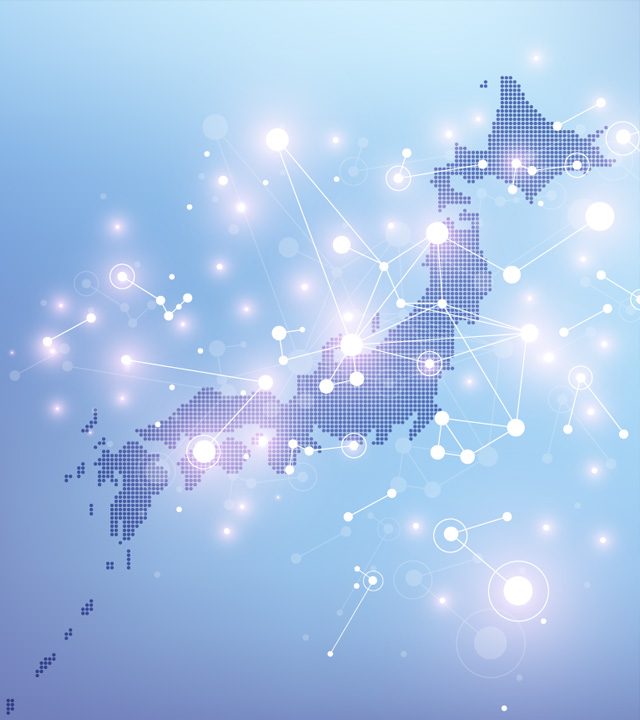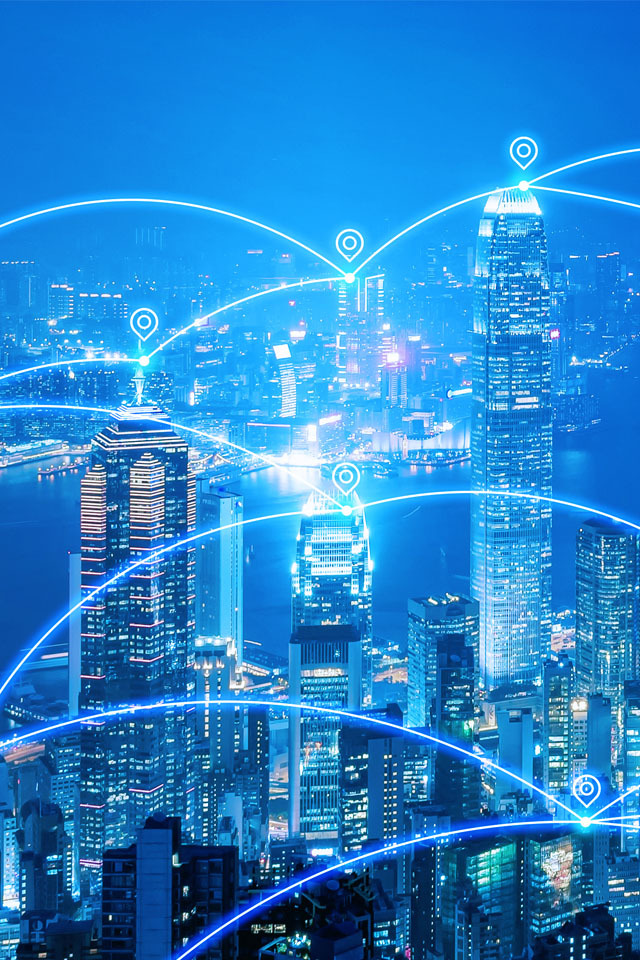 We offer set of features to improve, simplify and reduce the cost of your telephone system.
How Does Oedo's SIP Trunking Work?
Oedo SIP Trunk adds the ability for your IP PBX System to have an external line number and allow everyone in your company to make local, national and international calls without setting up a separate expensive communication board and hardware. It is also easy for you to setup and manage your SIP Trunk connections through the intuitive customer control panel.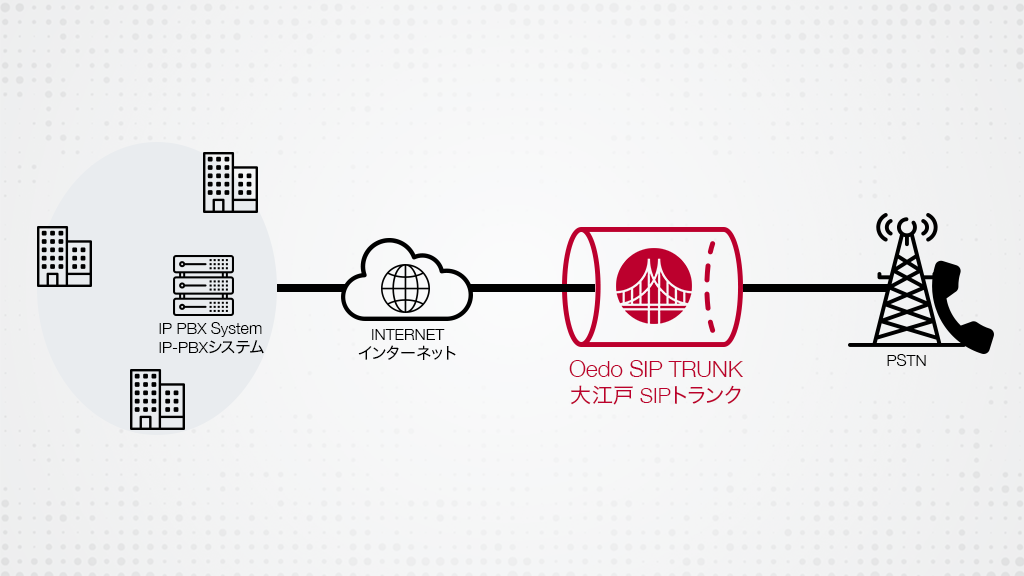 Compatible IP-PBX Systems
If you want to use the following codecs, please contact us for verification.