Direct/Resale Telephone Service
Direct Telephone (Oedo Line)
Oedo Telephone Line Service is a direct telephone line connection using Oedo Telecom's communication backbone. It provides a significant reduction on communication charges since it does not pass through the communication facilities of NTT East and West.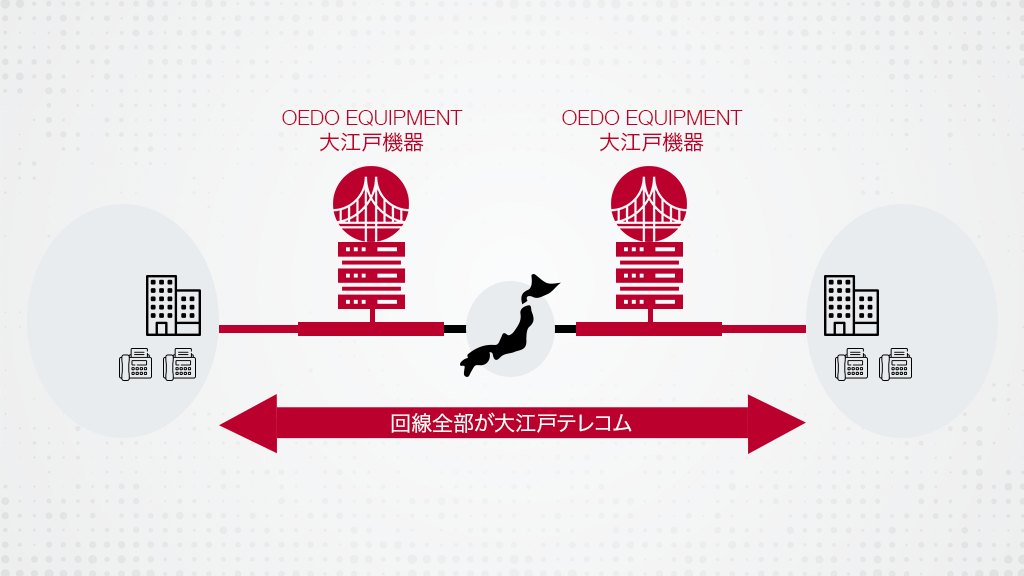 当社は直収電話回線だけでなく、主要な通信事業者ごとに特別割引契約を所有し提供しています。よって通話コストを大幅に削減しつつも、サービス機能は直接契約と同じものを提供しております。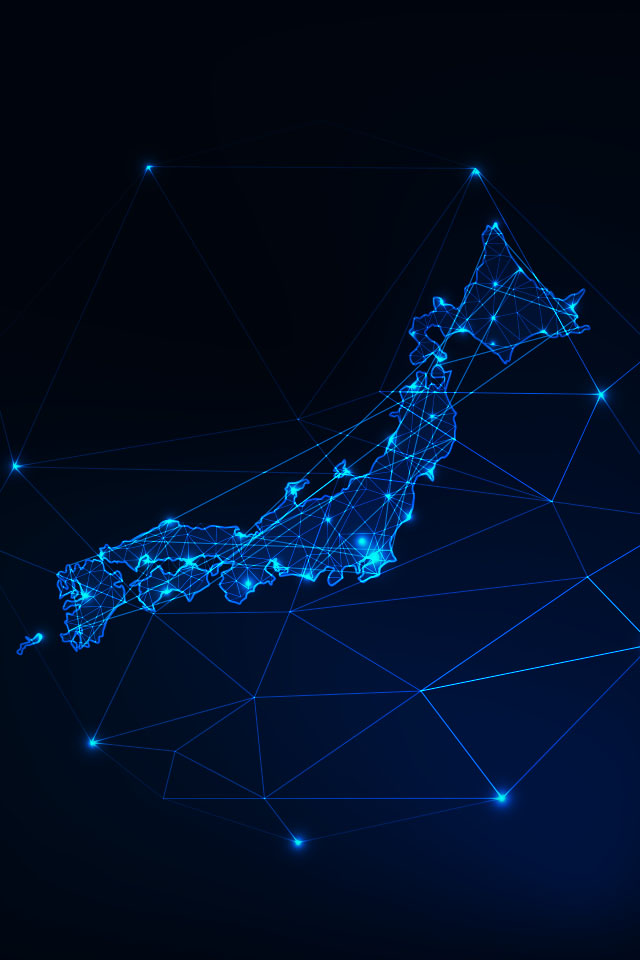 At Oedo Telecom, we ensure reliable and quality service.
What Are The Service Advantages?
Since Oedo Telecom Line is used the basic monthly fixed line charge are cheaper. It is also possible to retain all your current telephone numbers as long as number portability is supported.
電話加入権を必要としないため、新しい電話回線の設定がより簡単になります。
発信者番号通知など、標準の電話回線からの基本サービスは変更されていません。
Our fixed used telephone service will be provided with a number and area code. You can keep your current telephone numbers since we support number portability. In addition, our service also supports 0ABJ phone numbers.