The significance of the existence of Oedo Telecom and the reason why it was born
Oedo Telecom was established to bring about a change in voice communication through a period of change called "IP migration."
Now that major carriers are focusing on mobile communications, the opportunity and transformation for ventures is fixed communications.
It is clear that the Ministry of Internal Affairs and Communications and the Prime Minister have commented that mobile communication will be transformed and cost reductions will be brought about. It is.
Oedo Telecom's raison d'etre is to meet the market needs of Corona and how to innovate its business.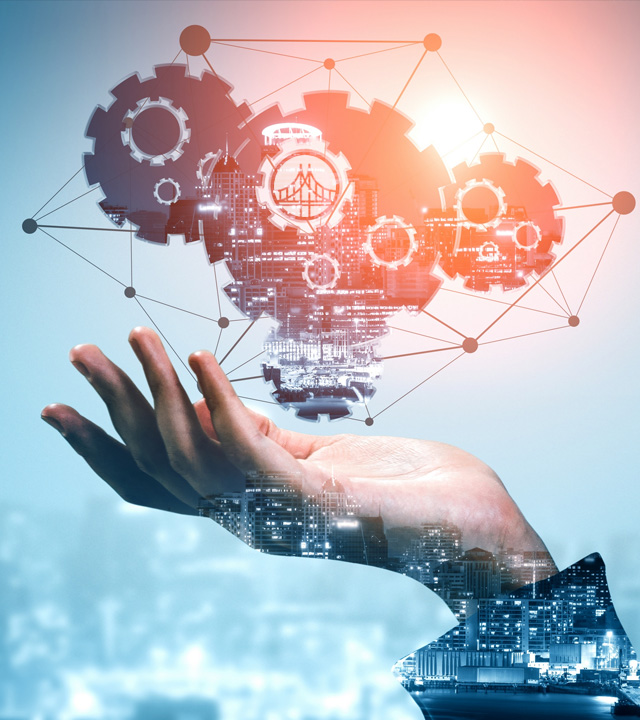 Is the business opportunity CTI / PBX? Why fixed net?
How is the point of business success?
1. We ship new services and products that meet customer needs that are not on the market.
2. Differentiate from competitors
3. Find potential customers
4. Approach
5. Let the customer make a purchase decision
6. Deliver for profit
7. Collect the fee
As long as the corona is bad, the number of interviews will be reduced, so I think that the above process will be done by "email", "telephone", "chat", "video conference", and "fax".
The connections between acquaintances may be "mobile", "chat", and "video call", but the connections between others are mainly fixed calls and emails.
Therefore, telephone and email are mainly used for the first meeting and communication with people who are not yet familiar.
It is no exaggeration to say that more than half of the important factors for acquiring new customers are by landline and email.
Fixed telephones are used to acquire new customers, deliver goods such as deliveries, adjust credit, and collect charges such as unpaid charges.
What is CTI / PBX? What can i do?
CTI is an acronym for Computer Telephony Integration, a technology or system that integrates a computer and a telephone.
PBX is an acronym for Private Branch eXchange (private branch exchange), which refers to a telephone exchange installed and operated within a company. A device that connects an extension and an outside line.
With CTI / PBX, you can not only talk on the phone, but also receive
03 number calls in groups, pass calls to other people by hold transfer,
based on the phone book and customer data. Automatically make and transfer calls, take questionnaires with
DTMF (sound made by pressing a number button during a call, commonly known as Pipopa),
record call recordings, manage servers, etc. ,
Report and optimize the operator's operating status,
Your boss listens to the operator's call for management and guidance,
Transcribes the call content into text,
Optimize the response at the call center with AI and contribute to cost reduction.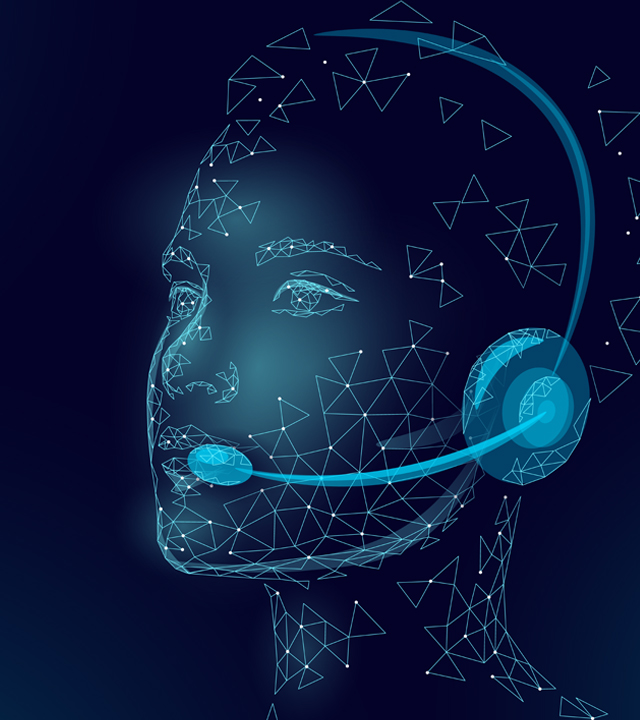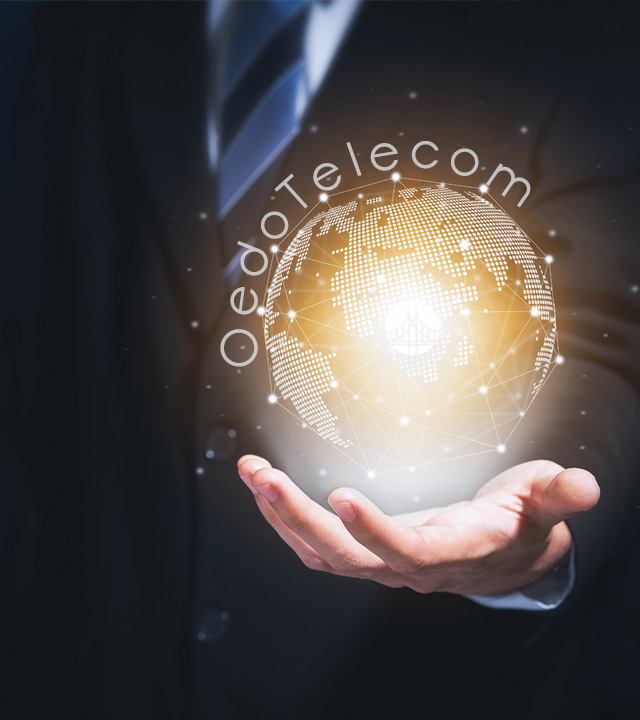 Is CTI / PBX useless at major telecommunications companies?

Of course you can, but it will be very expensive.
How widespread do you think CTI / PBX, a major telecommunications company, is in general SMEs?
Recently, the venture cloud CTI / PBX is popular, isn't it?
Why don't all SMEs buy from major telecommunications companies?
That's because venture companies offer more realistic pricing and are easier to implement!
But you don't see much news or press releases about CTI / PBX in Oedo, right?
Yes, Oedo is a technology company.
Currently, it is provided to businesses as CTI / PBX technology.
Oedo is a group of engineers who are strong in CTI / PBX.
Not only hiring only in Tokyo, but also engineers from rural areas, overseas, and at home are widely hired, and the ratio of foreign engineers is about 30%.
The products are shipped based on the Japanese and English versions, and there are plans to open a base in China in the near future.
Therefore, since it is a company that sells technology, basically the ratio of receiving orders for SME users directly is about 20-30%, and most of the sales provide CTI / PBX technology to businesses and communication lines. We are selling.
We are planning to start a telephone service in the Tokyo 03 area in the spring of 2021, but after the start, we will additionally provide an easy-to-use fixed line service to businesses and customers who have sold CTI / PBX technology, and CTI / PBX. We intend to create synergistic effects between our business and our communication line sales business.