Oedo Telecom is a company that connects people and provides innovative CTI solutions and telecommunications services that improve business productivity and convenience.
 We can provide optimal solutions for CTI applications and communication services to companies that are actively adopting telework, such as SMEs, large enterprise users, and in-house call centers.
 We will provide high quality, timely, and best cost-performance products by utilizing the latest cloud technology and SIP server technology.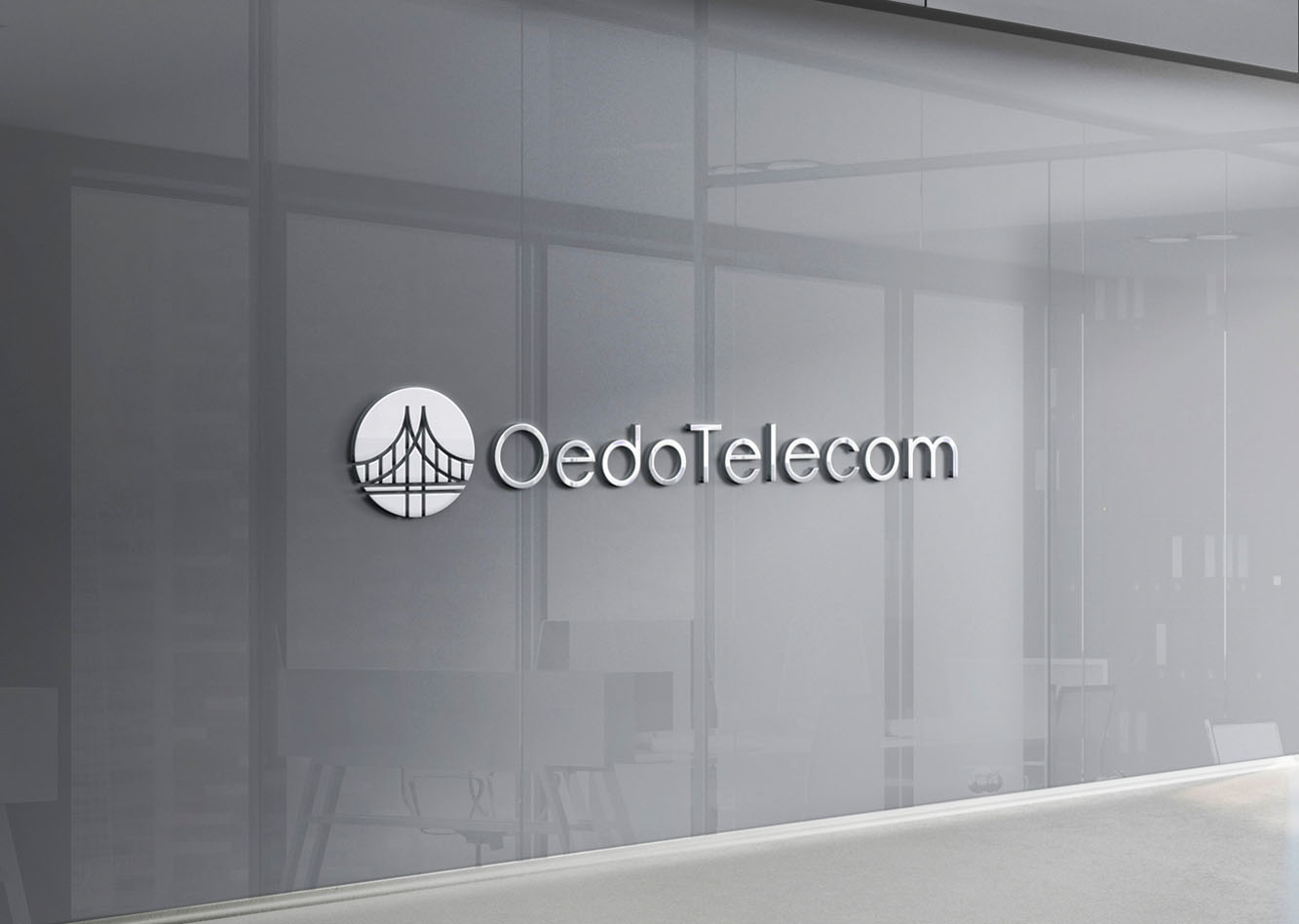 Oedo Telecom Inc. has Certification "ISO / IEC 27001: 2013"
Oedo Telecom has acquired the latest international certification "ISO / IEC 27001: 2013" in cloud security. The ISO standard is an international standard established by ISO (International Organization for Standardization), and is the latest international standard focusing on the protection of personal data.
ISO / IEC 27001: 2013 Overview
Company:Oedo Telecom Inc.
Registration date: June 28, 2021
Certification number: GUP-0443-IC
Scope of registration: CTI / PBX solution
     Direct revenue / resale telephone service
     Internet connection service
     Network / VOIP equipment
     SIP trunks Service
社名:
Oedo Telecom
英文名:
Oedo Telecom Inc.
CEO:      Hiroyuki Sato
Location:
NS Building 2F, 543-7 Tsurumakicho Waseda, Shinjuku, Tokyo 162-0041
TEL:
03-4477-2340
FAX:
03-4477-2341
URL:
www.oedotele.com
Established:
May 12, 2014
Capital:
100 million yen
Shareholders:
Hiroyuki Sato & Management Team
取引銀行:
Sumitomo Mitsui Banking Corp.
Rakuten Bank, Ltd.
License / Notification / Membership
telecommunication
A-26-13699
Partition Code Number
Specified Tel Number
219
33101FGHJ
219
35002FGHJ
0044
ISO/IEC 27001:2013
 
GUP-0443-IC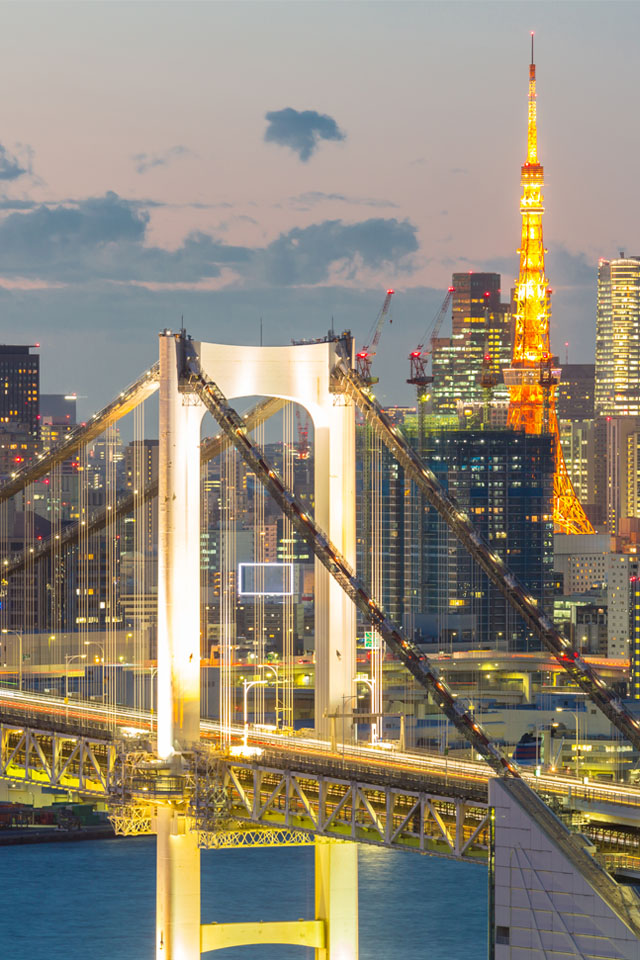 To be an established telecommunications company that is recognized globally.
NS Building 2F, 543-7 Tsurumakicho Waseda, Shinjuku, Tokyo 162-0041